calvin klein jeans metallic skinny jeans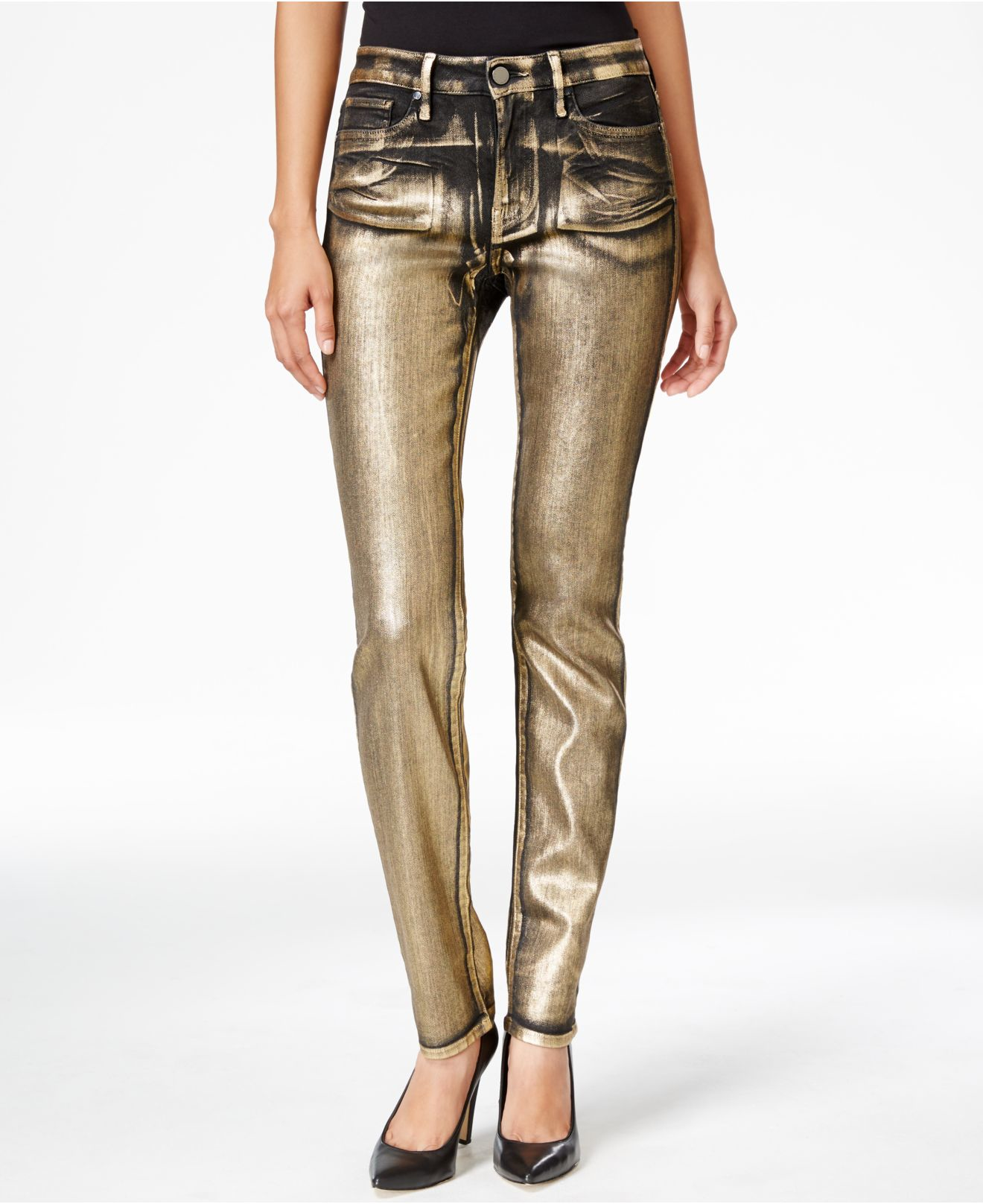 Superman Returns brilliant Kate Bosworth is the new face for Calvin Klein Jeans Spring/Summer 2008!
Bosworth, 25, said, "To be featured in a Calvin Klein Jeans campaign, with its history of iconic imagery, is actual agitative for me."
David Sims photographed the 25-year-old fashionista in L.A. in simple separates – a brownish arroyo coat, a brace of white jeans.
"She is a accurate American beauty," said Kevin Carrigan, artistic administrator of Calvin Klein Jeans. "Her abstention of appearance and bender are a absolute bout for the natural, apple-pie change of the Calvin Klein Jeans line."
Thanks, Lydia!